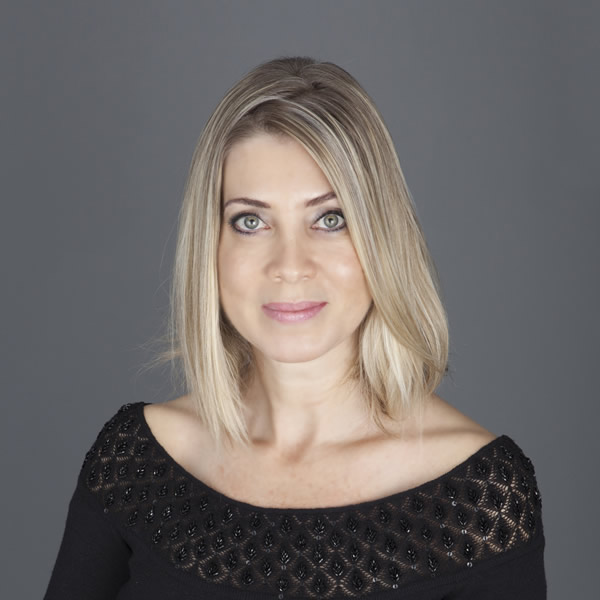 Marly Moro
Partner, translator and interpreter
Marly Moro, civil engineer graduated from FAAP and holder of a full translation and interpretation diploma from Alumni, has been in the written translation and interpretation market for more than20 years. Having lived in Australia, Marly was certified as translator and interpreter by NAATI (National Accreditation Authority for Translators and Interpreters) between 2010 and 2013. Early in her career she rendered interpreting services to the United States Consulate Commercial Department in São Paulo. Marly has also interpreted two Economy Nobel Prize laureates, Nouriel Roubini and Paul Krugman, as well as the President of Brazil, Luis Inácio Lula da Silva during private events. Currently, she delivers the live translation broadcasting of E! Red Carpets for the People's Choice, Grammy's, Golden Globe's and Oscar's Awards.
Renata Laureano
Partner, translator and interpreter
Renata Laureano, graduated in Industrial Design from PUC-RJ, and in Business Administration from Cândido Mendes, holds a full translation and interpretation diploma from Alumni, has been in the written translation and interpretation market for more than20 years. After graduating. Renata was hired as a fixed interpreter for the AES Eletropaulo C suite during the post-privatization transition and as a live interpreter for Record, translating CNN during the Gulf War. More recently, interpreted live events such as the Royal Wedding, several editions of Miss World and translated for clients such as Bloomberg, BMW and Chanel.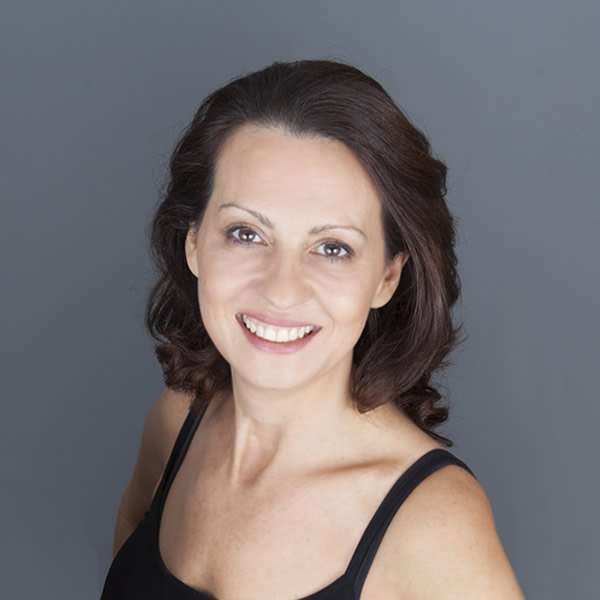 Silvia Dias Peres
Partner, translator and interpreter
Silvia Dias Peres has a BSc degree in Biology from the University of São Paulo (USP) and is qualified as interpreter by the course "Qualification for Interpreters in the English Language" Pontificial Catholic University in São Paulo (PUC-SP), where later contributed in examining panels. ATA member, translator and interpreter in English, Spanish, and Portuguese languages, for the last 20 years.
She has worked in technical-scientific , specially in the areas of Biological Sciences, Medicine, and Veterinary.
She also has worked in the areas of politics, public policies and unionism, translating names such as President Luis Inacio da Silva, Minister Aldo Rebelo, and the governor of São Paulo State. Recent jobs with live transmission were Brasilia 2019 Bid for Universiade in Brussels, and the translation of female voices for the Brazilian broadcast of 2014 MTV European Music Awards.
A
dverbum was established to provide translation services compatible to the current market needs: demanding, customized and professionalized. The excellence in the translation services rendered by the company resulted in a solid reputation and a diversified client portfolio. Among them, national and multinational companies that operate in virtually all market segments.
The company was founded in October 2002 by seasoned interpreters, who today enjoy more than 20 years of experience. AdVerbum offers services such as simultaneous and consecutive interpretation, written and public sworn translation, rental of equipment, audio transcripts, subtitling and other related services.