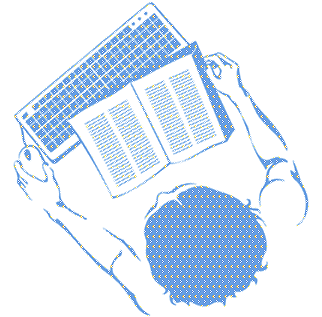 Written / Public Translation
W
ith an increasing rate of information exchanged around the world, a growing number of documents require translation into other languages, with the purpose of maintaining their original validity and authenticity. Moreover, content in multiple languages may add millions of potential consumers and viewers to your business.
We offer customized written translation services in different formats and for different goals. The projects are carefully analyzed to select translators who specialize in the language pair and in the theme of interest. Once the text is translated, it is reviewed and proofread and the final result is worded according to the context and language that meet your business targets.
In Brazil, any document that will be used for legal purposes must be translated by a public sworn translator, if it was produced in a language other than Portuguese.
Additionally, many institutions abroad also require a public translation for documents that were originally produced in Portuguese. We offer both the public translation of documents into Portuguese and the version into foreign languages.
The department is led by a public sworn translator registered with Jucesp. Our turnaround is timely and accurate due to the partnership established with translators of the most common languages of the market and our long experience in this kind of project.
In addition to English, we have partners in Spanish, Mandarin, French, Japanese, Italian and German.
ATA-CERTIFIED TRANSLATIONS.