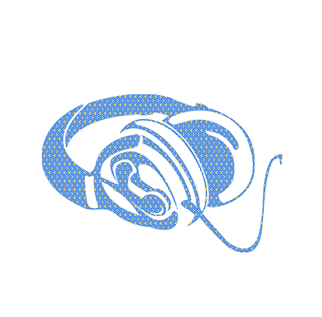 Equipment
S
imultaneous interpretation projects require the use of voice transmission equipment and acoustic insulation (translation booth, radio transmitters and receptors), which may also be rented from us.
In the case of technical visits or meetings with a reduced number of participants, instead of the booth and the audio mixers, we offer a portable digital equipment set that operates with radio transmitters and receivers.
Talk to us
and we will help to define the best configuration for your event.
Request a quote